Create your own website today!
Starting a business or just sharing one of your talents? We are giving you the opportunity to start today!
Get a Free Quote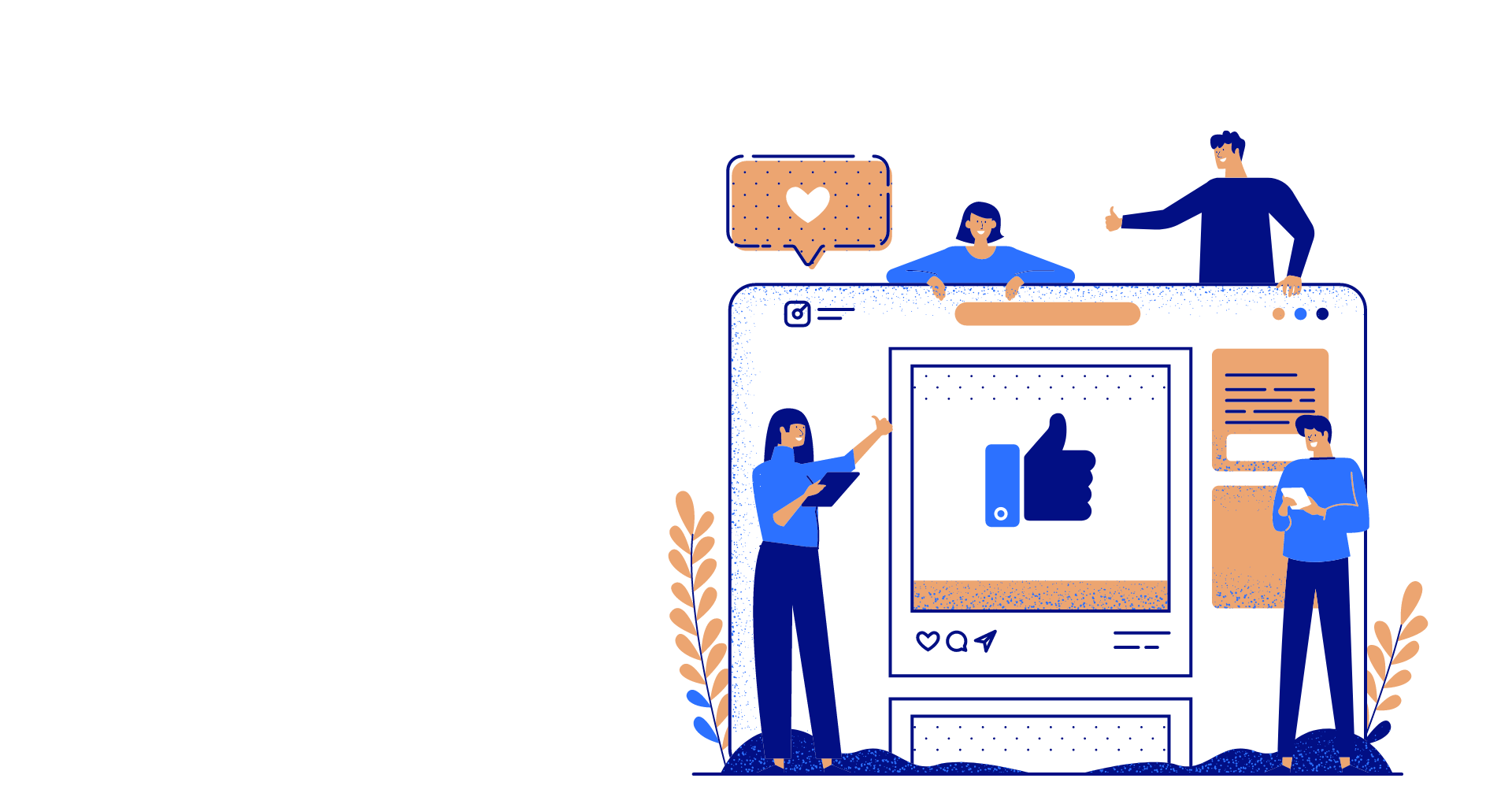 Website Creation
We work alongside you and provide you with daily progress updates on your website!
Website CREATION
After discussing with you the details of your project, we will start building your website, giving you opportunity each step along the way to give feedback until your website is ready to be revealed to the public.
Our websites are built using WordPress.
Daily updates
We want you to be able to follow each step of the process as your website is being built. When the project starts and for the whole length of the project, you will be given access to a Jira board from where you will be able to see the progress made on your website. You will also be able to provide feedback through the platform if you would like something to be modified for instance.
TUtorials
Before the website is revealed to your audience, you will receive a set of tutorials in the form of short videos explaining how your website works and what to do if you would like something to be changed after your website has been made public.
domain name included
Your domain name is the URL used to access your website. For example www.honestyvision.com is our domain name. Your domain name will be purchased as soon as the project starts. If you choose to subscribe to our maintenance plan, we will pay for the domain name subscription ourselves.
A typical domain name costs £10 – £20 per year.
Hosting included
A hosting plan is what allows your website to be available on internet 24/7. With our maintenance plan, you will not have to worry about contracting a hosting plan by yourself, we will handle everything for you.
A typical hosting plan costs £5 – £15 per month.
Maintenance & Updates
Our experience working on some of the GOV.UK services over the past few years has taught us two things.
1. Bugs and security warnings (even small) will occur eventually! They need to be fixed in good time to mitigate the number of users affected.
2. Business requirements evolve! As your customer needs and business strategy change, your website will need to be updated to reflect those changes.
With a maintenance plan, you will not have to worry (and spend time) finding someone to address one of the two scenarios listed above.

Website Maintenance
Grow your website iteratively! A website is meant to be alive and progressively changing to adapt to the needs of your customers. With a maintenance plan, you will not have to worry about: Fixing bugs, looking for a developer each time changes are required, handling your domain and hosting subscriptions yourself and a few other things.
Website Update (existing website)
If you already have your own website and need to update, upgrade or get a bug fixed on it, this service is for you. Get in touch for a free quote and free advice call.
Content & Functionality update
Get a single quote for a content, functionality or complete website redesign update. Alternatively you can also opt for our maintenance plan to receive unlimited updates and support on your existing website.
bug fix
Get in touch with a description of your bug, we will get back to you in less than 24 hours with a quote and plan to get your bug fixed.
You only pay if the bug is fixed!
Opt for our maintenance plan to receive unlimited bug fix support on your website.
Free advice call
If you have any question concerning your website (e.g. Understanding feasibility and scope of a new functionality) get in touch to book a free advice call.
Discovery call
After you have made an enquiry, you will receive a quote for your project along with an invitation to book a call to discuss your project further.

First Design
About 5 days after the project starts (for most projects), you will receive an initial design of your website ready to be reviewed by you.

Refinement
Taking your feedback, your website design will be adjusted until ready to be revealed to your users!

Launch
The big day! Your website will be released and made available for your users to enjoy! 
DEMO WEBSITE
Grocery store website
This demo website is a fully working grocery store website. Feel free to navigate the website and even make orders using the given instructions at checkout to use one of the test payment cards.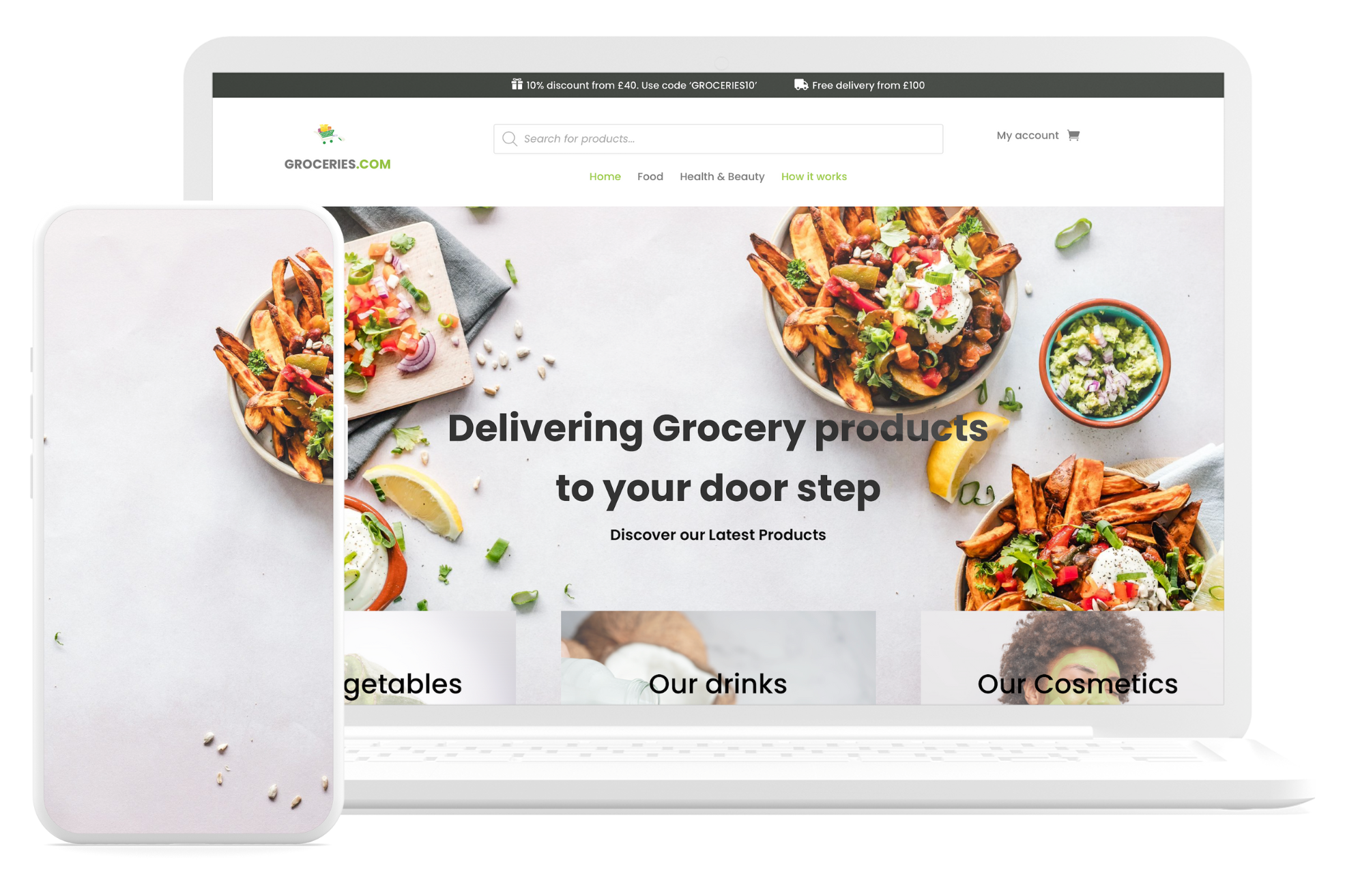 Hello! Salomé and Marc here
HonestyVision was birthed mid 2022 from a desire to use our talents, passions and expertise to enable and help others develop and grow the potential, talents and ideas already present in them waiting to be revealed!
Years on Government projects
FRONTEND DEVELOPMENT
HTML

CSS

SASS

JavaScript

TypeScript

ES6

jQuery

React

Angular

JSX

Nunjucks

Handlebars

WordPress

DIVI
TESTING
Unit & e2e Testing

TDD/BDD

Sinon

Chai

Mocha

Jest

WAVE (WCAG)

Cheerio

Selenium

JUnit

Mockito

Cucumber
DATABASES
SQL

MySQL

PostgreSQL

Microsoft SQL Server

NoSQL

MongoDB

Firebase

DynamoDB

Database security
Mobile app DEVELOPMENT
React Native

Expo

Native Base

Mobile app deployment (with EAS)
BACKEND DEVELOPMENT
Node.js

Express

Java

Spring Boot

Python

AWS Lambda

Azure Functions

API building

Microservices

REST

SOAP
CLOUD COMPUTING
Azure

AWS

AWS S3

Jenkins

DevOps (CI/CD)

Groovy

Docker

SHELL scripting

Github

Gitlab

Terraform
TOOLS
Figma (UI/UX Design)

Git

Postman (API Testing)

Jira

Azure DevOps

Confluence

NPM

Yarn

Maven

Gradle

GDS Toolkit
product photography (BETA)
If you need pictures taken for your e-commerce website, these pictures can be taken by us. Enjoy a discounted price of £0.50 per image while this service is in beta stage.
LOGO DESIGN (BETA)
If you need a logo for your business, get it designed by us for a discounted price of £5 per logo (offer available only while in BETA stage).
We are open to contracting opportunities!
To know more, get in touch through our contact form or on Linkedin.